Helping You Use the Power of the Internet to Make Money Online and Build a Business
With decades of experience working in, on and owning businesses, we share learnings with you on ways to make money online, often with no money.  With expertise in building, maintaining and customizing WordPress and other websites, we give you tips, hints and clear instructions to use WordPress online.  We also have a few other things we've learned along the way.  Enjoy!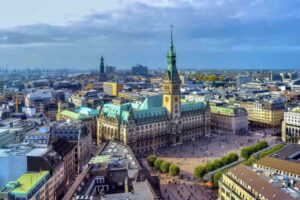 Why You Need to Make Money Online in Germany Whether you were born and raised in Germany or you moved there from another country, you will need to make a sustainable income in order to support your life there. This income is needed to eat, secure and maintain housing, support
Read More »
Recent times have seen a transition to more people working from home. Many people lost their traditional jobs and turned to other ways of making money, including freelancing. This avenue allows people to use their skillset while working for themselves, providing more flexibility. Potential employers benefit from hiring freelancers also.
Read More »
Neglecting cybersecurity for your WordPress website is one of the biggest mistakes you can make as a business owner. According to CNBC, cyberattacks cost companies
Perhaps you don't spend much time utilizing your business website. Your blog hasn't been updated in a while, your site isn't linked to any other
Analytics are an important part of any website.  You want to know how many visitors you have, what kind of visitors, what they are doing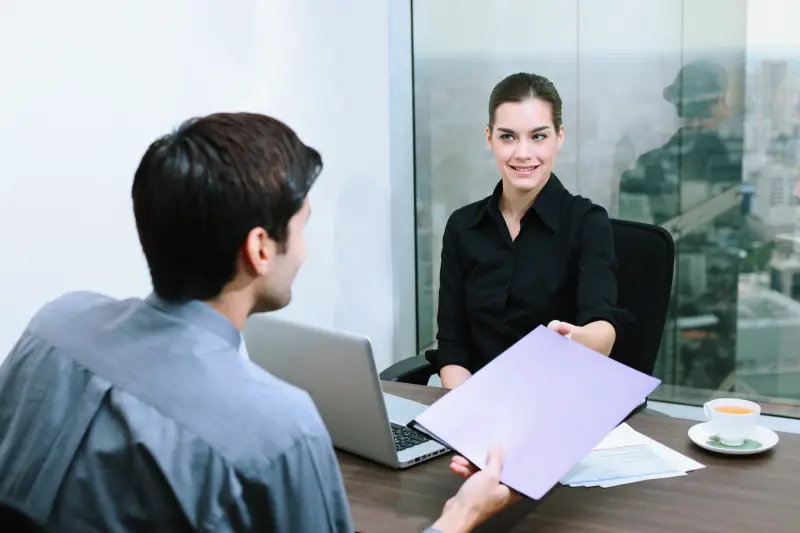 Hiring a WordPress developer to help build your website is an important decision and the right developer could be the difference between success and failure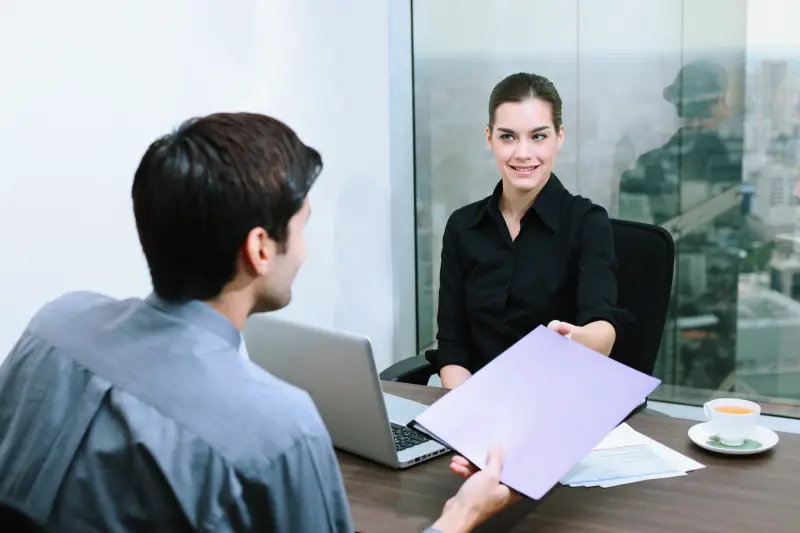 Hiring a WordPress developer to help build your website is an important decision and the right developer could be the difference between success and failure

There you are, you load up your website and you see the dreaded white screen.  Your site has an HTTP error 500 on WordPress.  What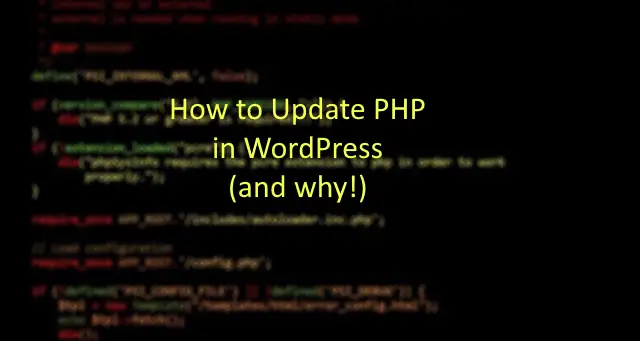 WordPress runs on PHP, among a few other things, to generate web pages, process data, and access its database.  While PHP has been around for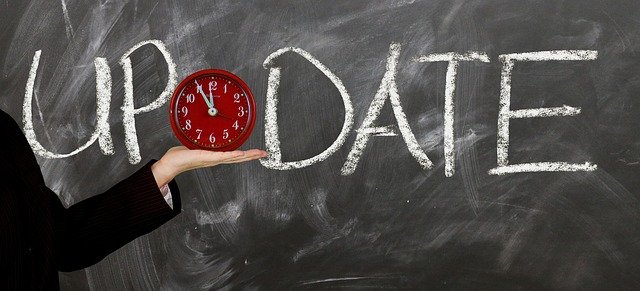 Periodically, WordPress releases updates.  Sometimes these have minor changes that you won't even notice.  Other times, the changes are much more significant.  WordPress recently released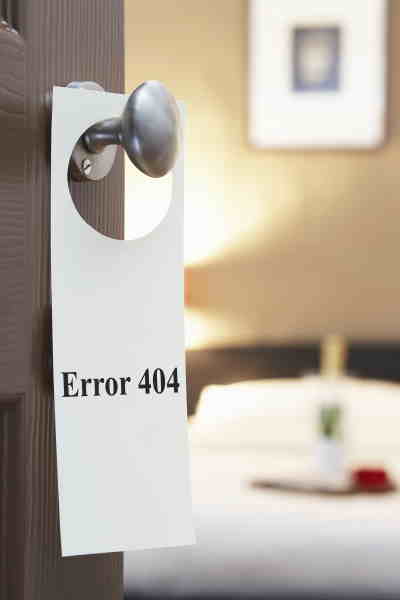 A 404 page is where a website sends you when you ask for a page that doesn't exist. Normally, this is a generic page with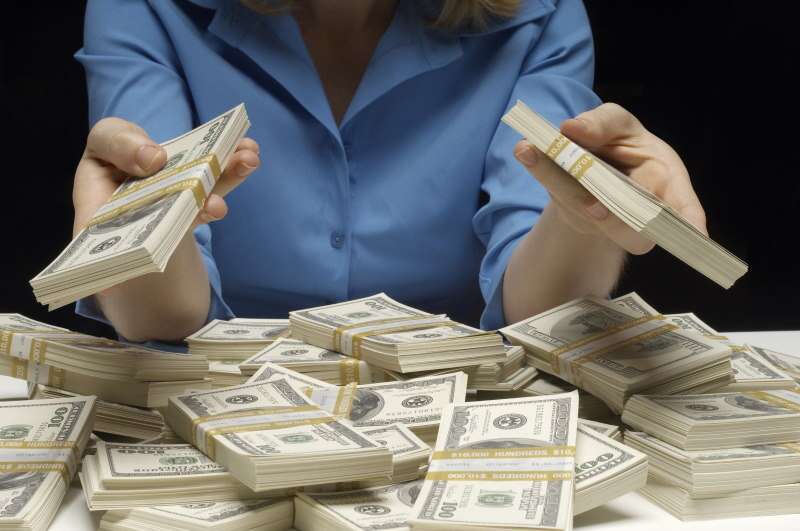 Upwork How To Get Paid The main reason for freelancing is to make money.  Doing work on Upwork is no different.  As you get started,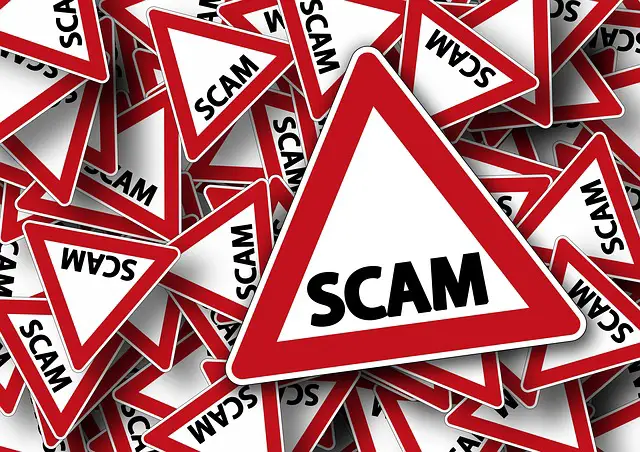 Upwork is the world's largest freelancing platform. It lets you apply for jobs for clients around the world for almost any skill.  It's a great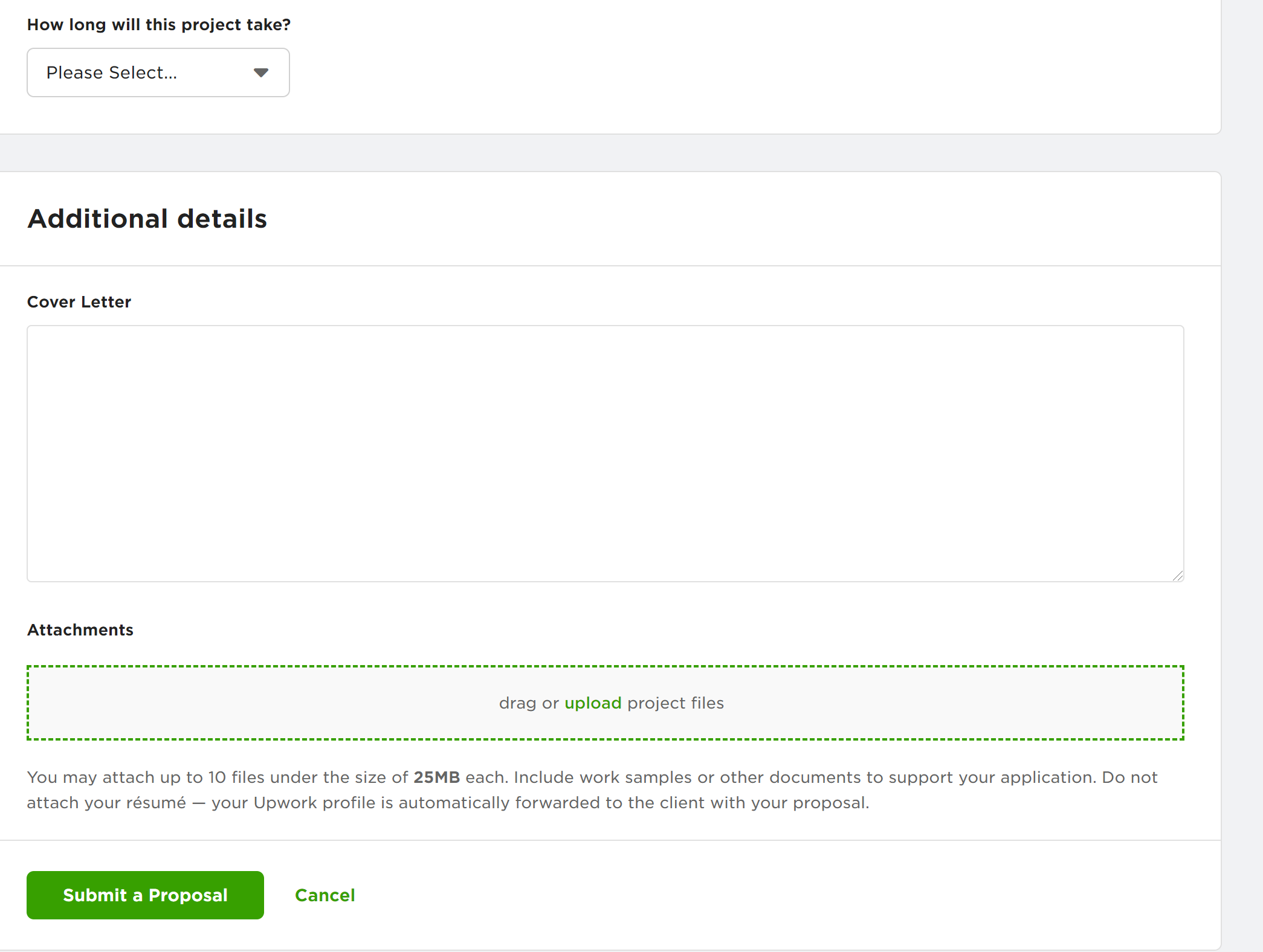 The first part of applying for a job on Upwork is the cover letter. The Upwork cover letter is a key part of successfully getting

A great way to make money online from home is to freelance. There are several ways that you can do this. You can market yourself