How to Maintain Your WordPress Security
In a day of ransomware attacks, hacks, identity theft and other online security issues, we need to make sure that we keep our WordPress site secure.  We discuss the latest practices, plug-ins and concepts for WordPress security.
We help you keep your WordPress site secure, keeping up on the latest WordPress security trends so that you don't have to.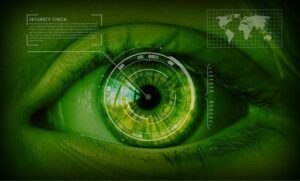 Sometimes, you need to give users access to custom information on your WordPress site.  You want different WordPress roles to give different levels of access
Read More »