The Amazon affiliate program is one of the most effective routes for the beginner to make money from an affiliate program. Affiliates earn money from Amazon as a commission depending on the sales. For a large or diverse site, it can be difficult to add all the links to Amazon products. So that there are WordPress plugins for Amazon Affiliates Management to add links to your WordPress site. These plugins manage your marketing and keep track of affiliate sales. This helps you to track the most effective products and links. It also allows you to ensure you get the right commission each month.
These plugins save your time in marketing. Some of the best WordPress plugins for Amazon Affiliates are shown below.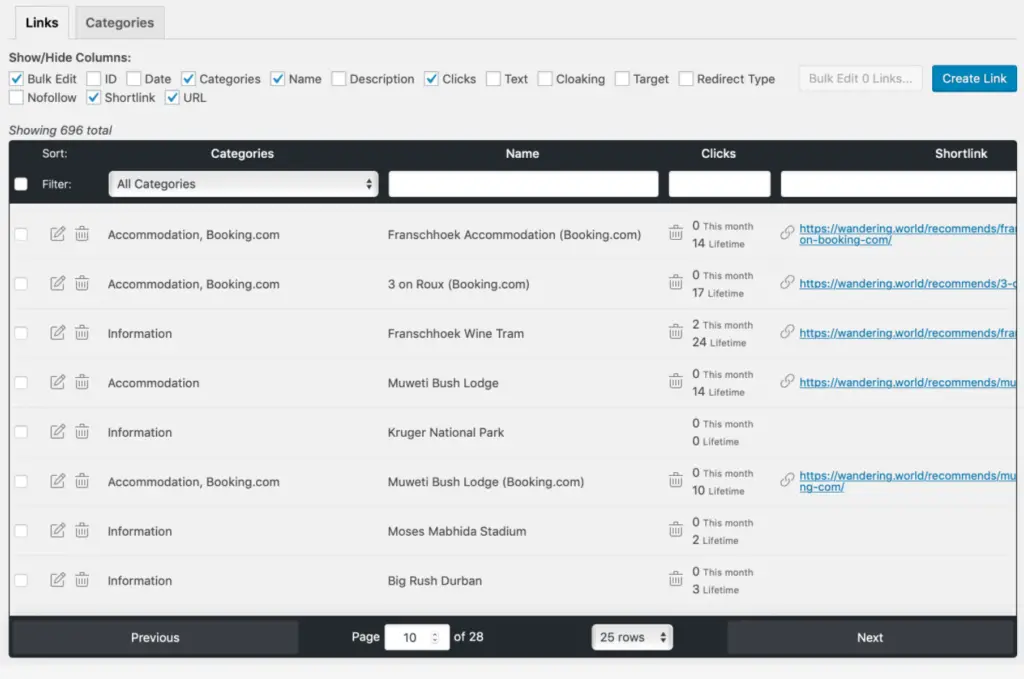 Easy Affiliate Links
Easy Affiliate Links is one of the best WordPress plugins for Amazon Associates. This plugin is used to access your links in the HTML editor. Through this plugin, you can manage all affiliate links on your WordPress site. You can also track clicks on links automatically.
This allows you to incorporate all the different Amazon links, both raw and embedded links. It also allows you to track clicks and export the data.
Features:
This plugin creates short-links to optionally cloak your affiliate links.
You can easily access your links in the visual and HTML editor.
By using this you can track on monthly and lifetime clicks.
You can import and export your links to XML and CSV files so that you can use the data in Microsoft Excel

APO – Automatic Amazon Affiliate Product Availability Plugin for WordPress
APO is another of the great WordPress plugins for Amazon affiliates. This plugin makes your work of adding Amazon Associates products easy and simple. It also displays the availability of products. This can be handy for your audience but this plugin does require you to sign up for the Amazon Associates Application Programming Interface (API).
This plugin is translation ready and supports the various other international sites that Amazon offers.
Features:
It has automatic product availability
It gives an email notification
Tracks clicks of links
Offers a variety of link embedding options
It is Compatible with all of Amazon's. international websites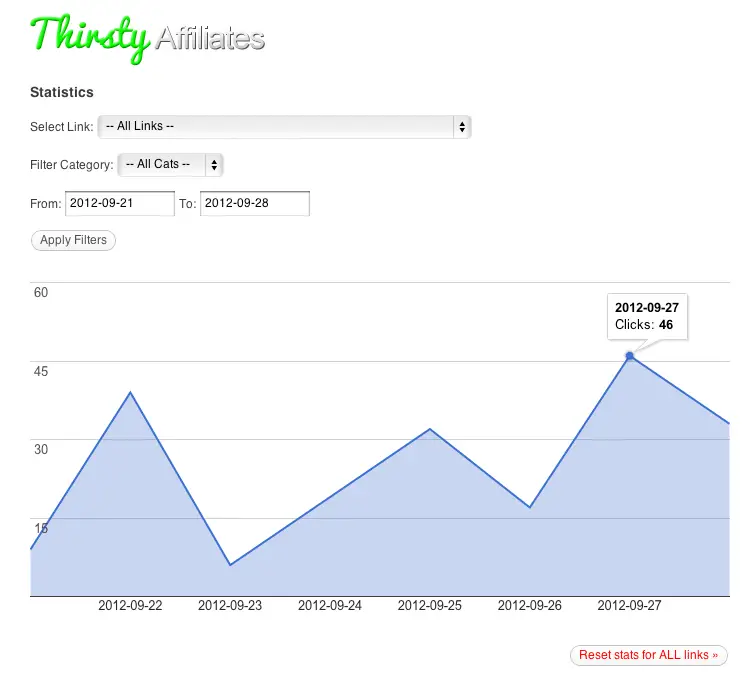 Thirsty Affiliates
Thirsty Affiliates is a very powerful plugin. It is not intended specifically for Amazon Associates like other associates mentioned here. This one has a variety of tracking and embedding options in general while also offering robust Amazon Associates functionality. Some functionality does require the use of the Amazon Associates API. This offers flexibility for sites that want to do more than just use Amazon Associates.
Through this plugin, you can customize URL links and show category slugs in link URLs. It offers tools to the bloggers that they need to monetize their WordPress site using affiliate advertising.
One thing to note is that this plug-in is more expensive than the others. For a profitable site, it's a small cost but if you're just starting out, its $50 price tag could be expensive.
Features:
There is a built-in affiliate link shortener
Has robust link tracking functionality
It makes it easy of inserting affiliating links in posts and pages
Robust Amazon-specific as well as general affiliate link functionality
Exporting and importing of data to a CSV format
Different links based on the location of the user to maximize your earning potential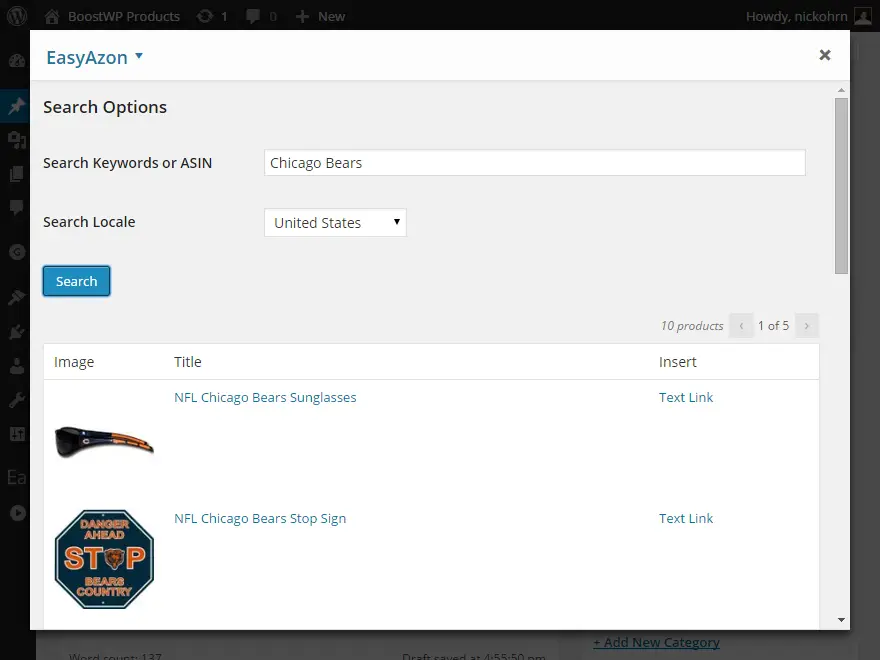 EasyAzon
EasyAzon is an incredibly robust Amazon-specific affiliates link management system. This is designed to give you the greatest options for your readers. Using EasyAzon you can maximize your earnings through the geographic direction of traffic to the correct Amazon store for their country. You can embed links as well as make pop-up links for products which draws the attention of the user to the products.
This is another expensive but very powerful option.
Another nice feature of this plugin is that it has some terrific material on its website to help you get the most out of the plug-in while also maximizing your Amazon affiliate income.
Features:
It supports in every Amazon location
It consists of link cloaking which make your links don't look like affiliate links
There is also link localization so your affiliate links will automatically send traffic to correct store
Great material to get started
Allows for pop up product boxes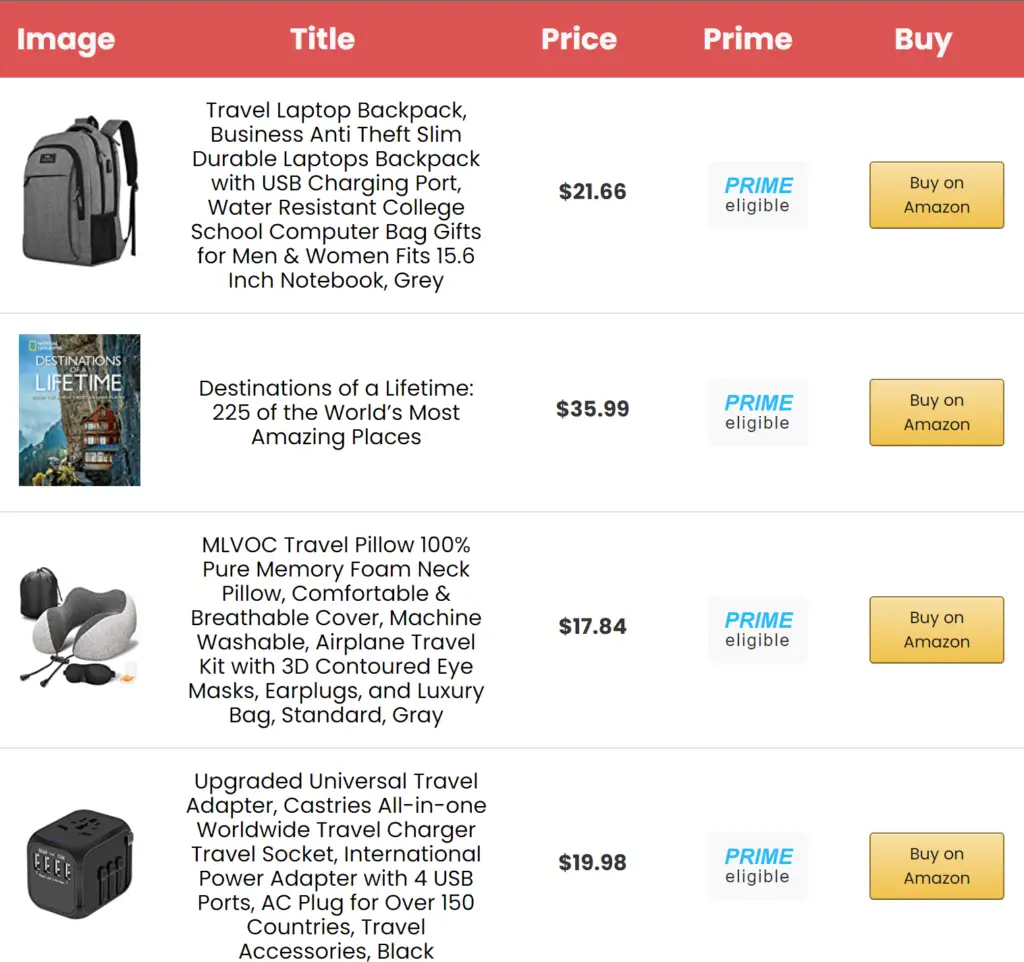 AmaLinks Pro
AmaLinks Pro is one of the robust WordPress plugins for Amazon Associates plug-in. It is focused on giving you a number of different ways to display products on your site. They offer everything from a raw, traditional link to a product table. It offers features that work both and without the Amazon Associates API. It allows you to track events and integrates with Google Analytics. They have a great demo to show you what they can do.
Features:
You can easily insert links in posts very fast
You can also create a showcase for features of the product
There is also a comparison table to compare the difference between the products
Works with and without the Amazon API
Integrates with Google Analytics data
Selecting and Using the Best WordPress Plugins for Amazon Associates
Before you decide which plug-in to go with, spend a few minutes writing down what you are looking for. Also consider your budget. On this list, we have offered free options, cheaper options and some slightly more expensive options. None are overly expensive, thankfully.
Here are some questions to get you started:
How do you want products displayed?
What is your budget?
Are you able to use the Amazon Associates API?
Do you need to support other affiliate links other than Amazon?
With these answers in mind, you can look at the different options. Most plug-ins have at least a brief money back guarantee. Even once you have chosen the right plug-in for your WordPress site, that isn't necessarily the final option. Research the return period and make sure that you have had time to set it up and tried everything out in that time. This usually gives you 2-4 weeks to try out the plug-in and make sure it works for you. Doing it this way, you may lose some time and effort, but you likely won't be out anything else.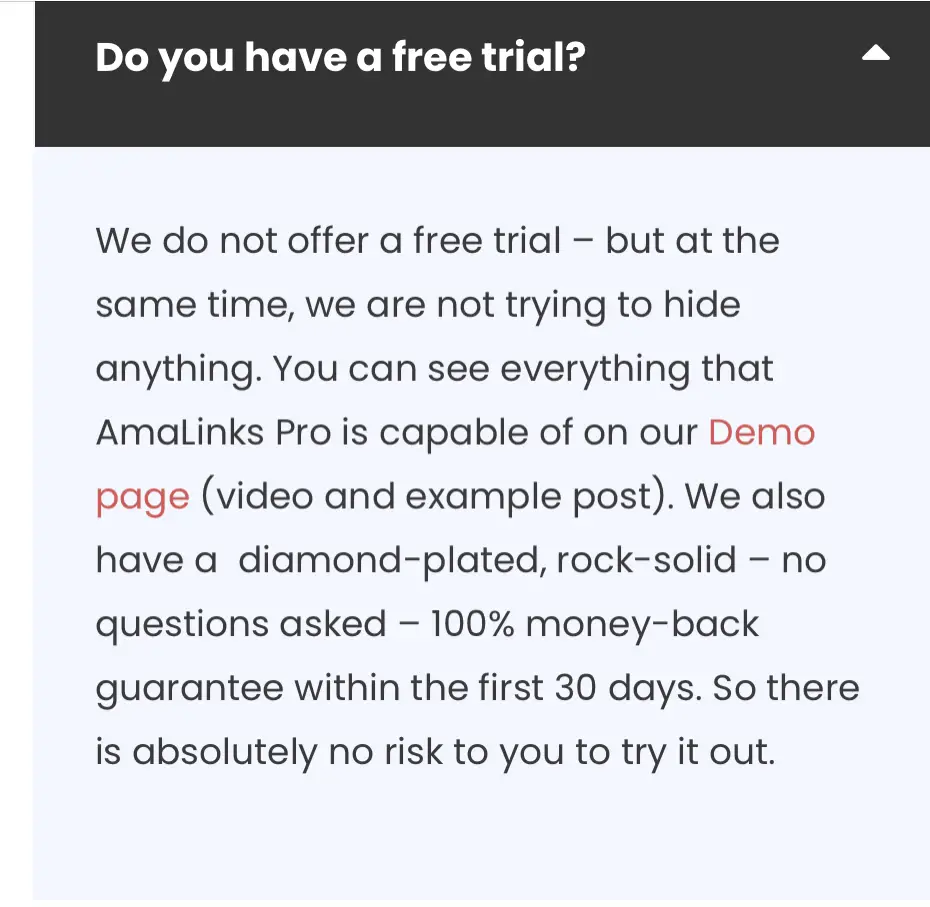 No matter which option you go with, a WordPress plug-in for managing Amazon Associates can be a great option. As your site grows, you will find that you have more products and more links to manage. The data you can usually get from these products can help you earn more by providing you information on your best referred products, knowing where your readers are and identifying more profitable products to refer.